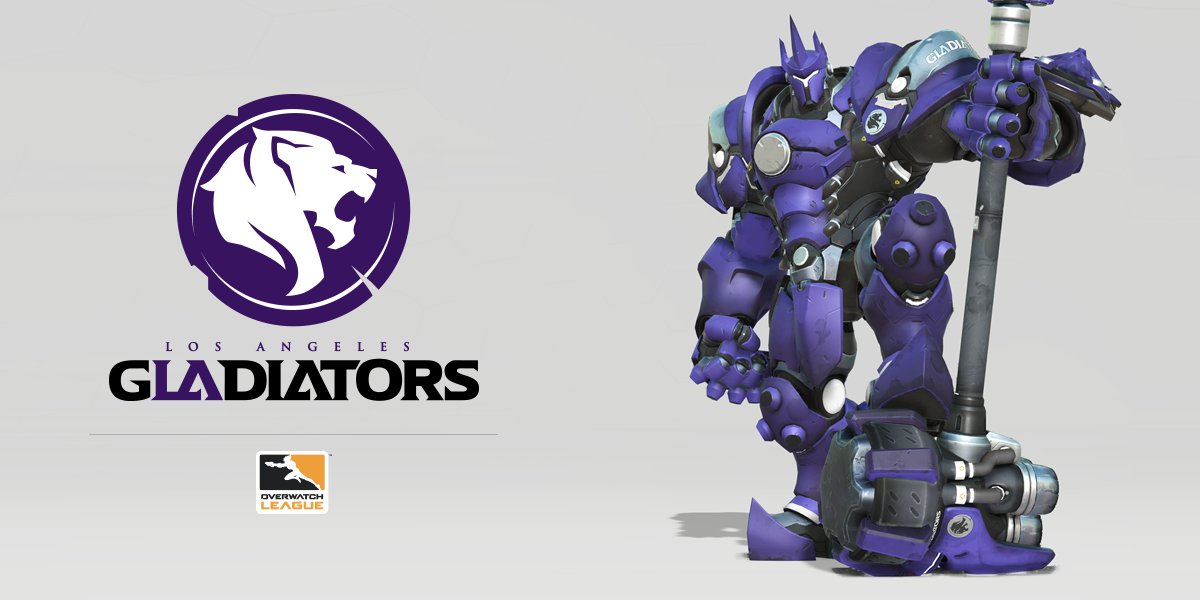 Blizzard has revealed Overwatch's 26th hero, the talented and ambitious Talon geneticist, Moira O'Deorain.
Hot off the tail of announcing a new map and a new hero at BlizzCon 2017, Overwatch brought out Overwatch voice actor Darin De Paul, the heart and soul behind beloved tank character Reinhardt, to debut the latest animated short.
However, the reveal trailer has shown that she apparently has ties to both Talon and Reaper, and is possibly the person who stitched Gabriel Reyes back together to create the smokey, psychotic killer that Reaper is today. She's essentially Mercy's dark counterpart - she's a healer, but she's got an edgier look, and is a former member of the shadowy Blackwatch division. Finally, her new ultimate "Coalescence" fires a beam across the map, that heals allies while dealing heavy damage to enemies. Further details on Moira can be viewed on her Overwatch hero page. And her power is all in her hands: Her left hand heals allies, while the right hand does long-range damage. Moira is a new support that seems to use light and darkness both to heal and do damage, a bit similar to Zenyatta. Her ability to heal will be resource based, and it will be fueled by the amount of damage that she does.
BJP to celebrate November 8 as 'Anti-Black Money Day'
He pointed out that sale of gold through digital transactions doubled this time on dhanteras festival. The government collected resources before it moved yesterday to infuse money into banks, he said.
Fade - Moira quickly teleports a short distance. Overwatch director Jeff Kaplan outright joked her name should be spelled "OPAF".
The other piece of Overwatch news from the opening ceremony is a new themepark styled map called Blizzard World which features all their major franchises in one location. It's a hybrid Assault and Payload map and it's going live early next year, and will be on the PTR very soon.