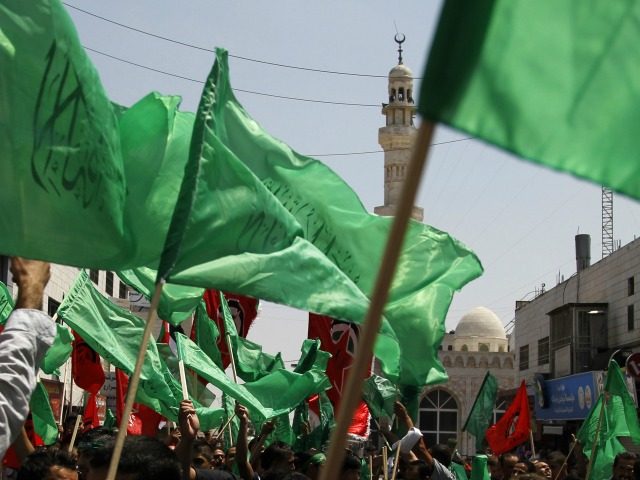 An global right group released a report on Monday, accusing Israel, Egypt and Hamas of blocking humanitarian workers from entering Gaza strip.
The New York-based rights group said Israeli restrictions cast doubts on Israel's claims of relying on human rights groups as an important source of information for their investigations into potential crimes committed during the 2014 Israeli war on Gaza. The group also said that Egypt has prevented it and Amnesty International from entering Gaza from its territory since 2012.
Fukaha was a senior member of the Hamas military leadership who was mysteriously assassinated on March 24 near his home in the Tel al-Hawa neighborhood of Gaza City.
Ma'an News Agency further reports that Fuqaha, originally from the northern occupied West Bank district of Tubas, was released from serving a life sentence in Israeli custody in the 2011 Gilad Shalit prisoner exchange deal, and then exiled to the besieged Gaza Strip.
Human Rights Watch said it had only once since 2008 received permission from Israel for foreign staff to enter Gaza.
Palestinian NGOs and rights groups on Thursday called on Hamas to reopen the only foot crossing into Israel, after the Islamist movement closed it following an assassination.
SpaceX hails 'revolution' after recycled rocket launch
SpaceX launched its first recycled rocket Thursday, the biggest leap yet in its bid to drive down costs and speed up flights. The latest SpaceX mission will deliver the commercial SES-10 satellite into a geostationary transfer orbit.
"Security goals should not come at the expense of human rights", the Palestinian NGOs Network said in a statement.
Hamas is adding to its fortifications in Gaza near the border with Israel amid threats by the terrorist group to retaliate for the assassination of one of its commanders.
In its response to the report, the Israeli military attorney general's office stated it attributes "great importance" to its "extensive and daily dialogue" with human rights organizations, whose reporting, it said, provides important input into its decisions about whether to open a criminal investigation or how to obtain a fuller picture in existing investigations. Travel restrictions on human rights workers, it said, were "unavoidable... due to weighty security and political considerations".
"We coordinate the crossing of many human rights organizations such as Doctors Without Borders, The Global Doctors Organization and many more on a regular basis", a spokesman for COGAT, the Israeli body responsible for coordinating entry into Gaza told The Media Line.
In a 47-page report, the NY based right group, Human Right Watch (HRW) said the travel restrictions have been imposed by the Israeli regime since 2008.